Follow B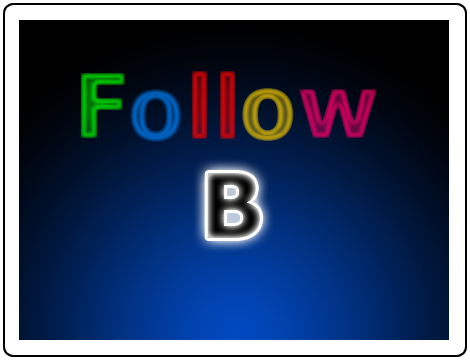 Follow B turns your phone into a memory game to get fun when you are alone or with your friends or family. Compete to see who gets the fastest score or the highest level.
- Compete to put your name in the Top 100 world scores.
- Choose between two nice visual themes to play.
- Two custom made sound packages to choose(Press menu to open the configuration preferences).
- Adjust the volume level with the volume buttons of your phone.
- Watch the time bar so that you know when you would run out of time.
See who is in the Top 100 World Scores list or compare your local records with the Top 100 World Scores.
Game compatible with the G1 Android Phone.